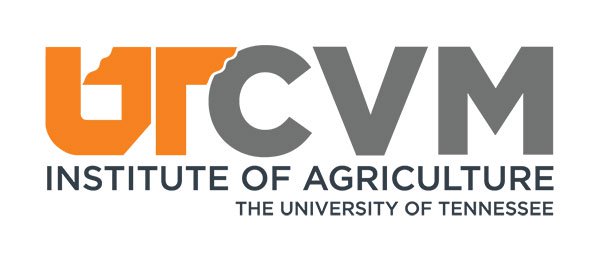 Congratulations to Drs. Anastasia Towe and BreeAnna Dell, winners of the 2022 Phi Zeta Manuscript Competition!
Clinical or Applied Research Category Winner: Dr. Anastasia Towe (with Dr. Matthew Gray, Davis Carter, Dr. Mark Wilber, Dr. Robert Ossiboff, Dr. Kurt Ash Markese Bohanon, Brittany Bajo, and Dr. Debra Miller). "Batrachochytrium salamandrivorans can devour more than salamanders. Journal of Wildlife Diseases. 2021;57(4):942-948. doi: 10.7589/JWD-D-20-00214
Basic Research Category: Dr. BreeAnna Dell (with Drs. Charles Masembe, Richard Gerhold, Adam Wilcox, Chika Okafor, and Marcy Souza). Species misidentification in local markets: Discrepancies between reporting and molecular identification of bushmeat species in northern Uganda. One Health. 2021;13:100251. doi: 10.1016/j.onehlt.2021.100251
Drs. Towe and Dell will advance to represent the UT College of Veterinary Medicine at the national level.